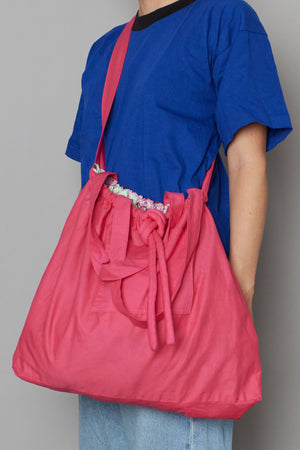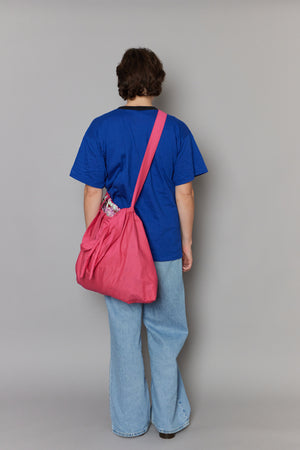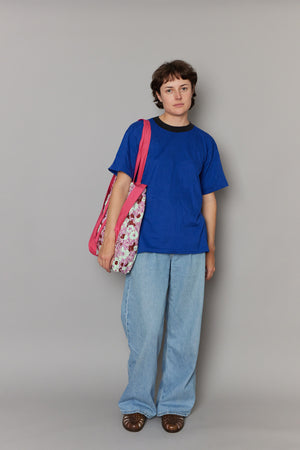 MAGENTA REVERSIBLE TOTE BAG

Regular price

$108.00 $86
Magenta Reversible Tote Bag is a classic Threadgate tote bag shape which is made to be reversible, interchangeable between shoulder and cross body and adjustable to tie closed with cord. Made from deadstock floral cotton voile, screen printed with the Herbicrania design in Venetian red and lime with past season magenta cotton shirting.
– Two thick shoulder straps and one thick cross body strap
– Reversible 
– Pocket each side
– 45cm L, 38 H, 8cm W 
– Adjustable cord encased in cotton 


Material: 100% cotton main, 100% cotton lining, two colour hand screen print.
Made in Australia.